Bill's and Julie's Home Page
---
Welcome to our home page. This is where you can keep up to speed on all of the things we are doing (with our digital camera). Check back periodically for new additions. If you hear we've been on a trip, that's a good hint there is something new.
Keep up to speed on the triplets at our new blog http://billandjulie.spaces.live.com/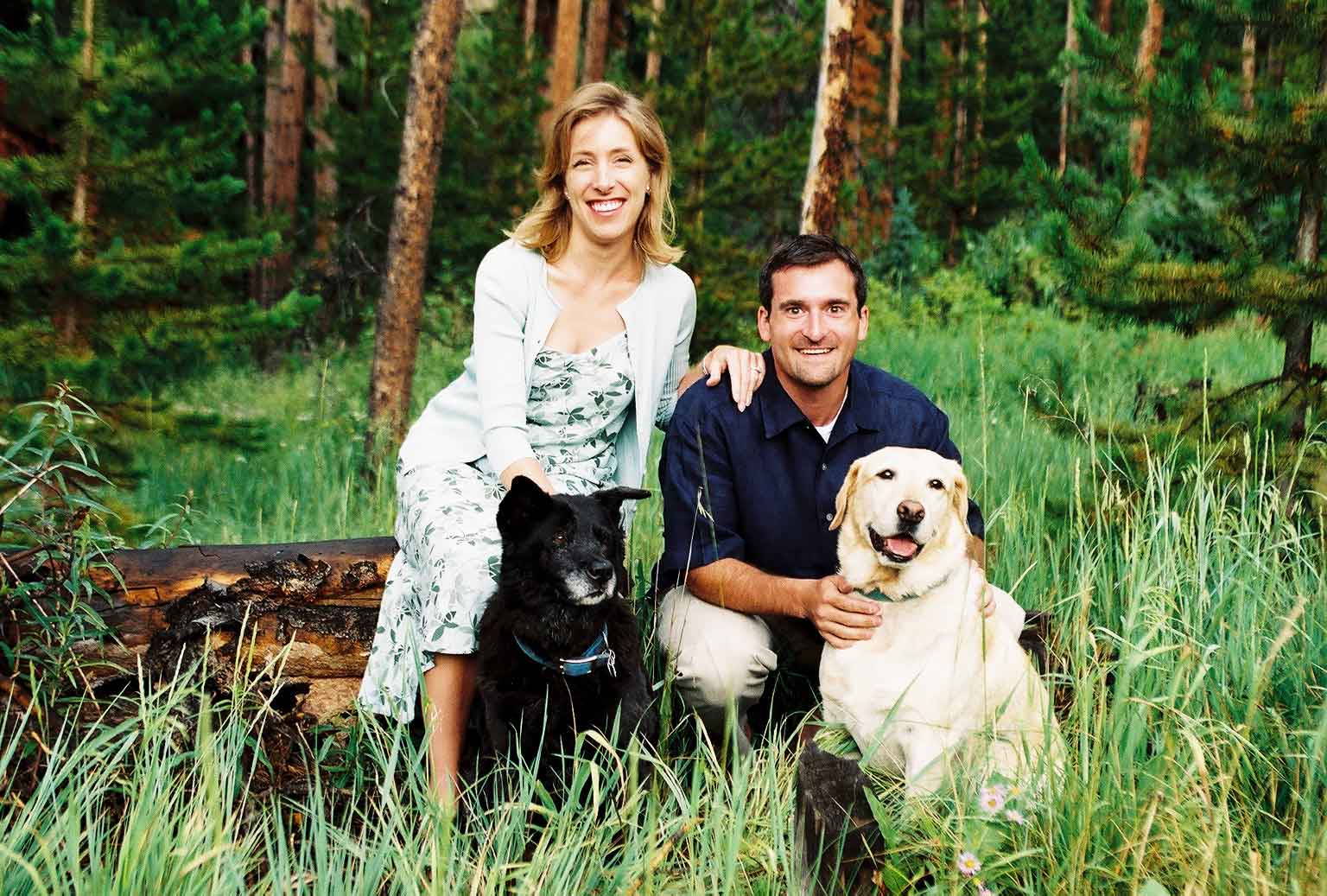 As many of you know, our older dog Tasha passed away last Fall. She is the black dog pictured above in a family photo from 2003. Well, we are happy to announce we have finally brought a new dog into our house. Maggie was born on May 18th, 2006 and came home on July 15th. Click here to see the pictures.